Discover your entrepreneurial

Become a Co-Founder or find a Startup Job and really take off with your ideas.
Startup Support
Find the right service providers, freelancers, experts and supporters for your project.
My co-founder Tobi and I found our developer as a third team member through founderio. Now we're really taking off with the ProSiebenSat.1 Accelerator as our supporter.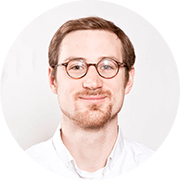 Moritz Zyrewitz
Co-founder of kaputt.de
Thank you founderio! After only a few days my co-founder and I found each other here! Now nothing stands in the way of acc match's development. You have made it possible!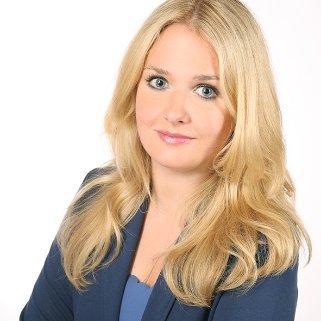 Jekaterina Kisseleva
CEO of accmatch
What is founderio?
Founderio is the largest online network for startup founders worldwide. Our community helps entrepreneurs find cofounders, startup employees and business supporters online to boost founding and scaling their startup projects.

Our mission is to enable founders and startups in bringing their business ideas to life faster and more successfully.

One of our mentors called us the "LinkedIn for founders" and we believe it's true.
Stay up to date?
Get the latest member profiles and support offers delivered directly to your email inbox every week.
Receive Updates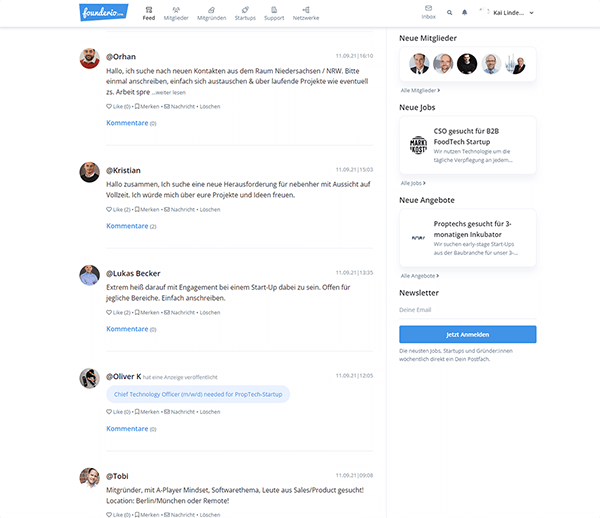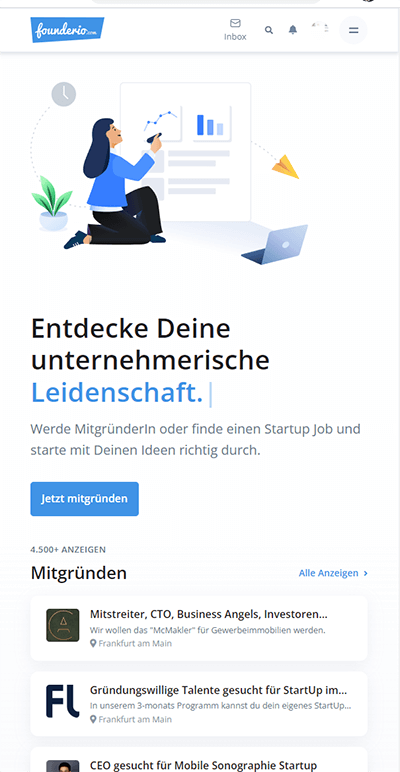 Our Partners
These organizations support startups, founders and us!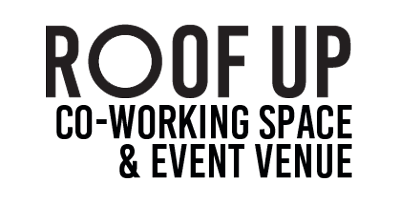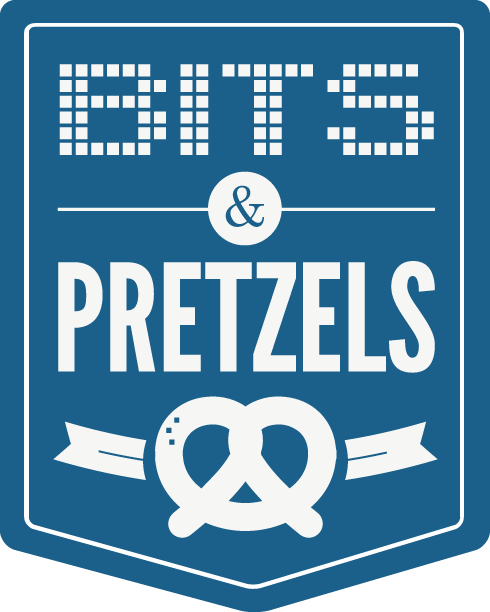 Create our future!
We a community of achievers. Let's change the world together!
Join us now